KIWICRATE
$5 and FREE SHIPPING for the first month with code BLKFRI15, ends 11/27 at 11:59PT
HAPPY THANKSGIVING!
And don't forget to check in on Friday,Up to 70% off on all CDs!
www.MaestroClassics.com
and more at……
Enter First name Black, Last name Friday as Hostess Name. Good Through Monday 11/30.
Black Friday is Here! Get 30% Off Your Entire Purchase at Janie and Jack! Valid 11/26-11/27
Get 40% Off Your Entire Purchase, for Savings Up to 75% Off! Plus Free Shipping and Real Deals at Crazy 8's Black Friday Sale! Valid 11/26-11/28
Black Friday is Here! Get 50% Off Your Entire Purchase at Gymboree, Plus Free Shipping and Jingle Deals! Valid 11/25-11/28

The Critical Thinking Co – Subscribe to their newsletter to receive a 20% off and FREE Shipping coupon code good through 12/1!
Sonlight
– Up to $100 off of select items for Black Friday and Cyber Monday sales!
Join in on the fun of our first ever "Slightly Scuffed and Bent 50% off Sale." That's correct, Beginning November 30th, and continuing through December 6th, all slightly scuffed or bent
Essentials in Writing
combos and workbooks will be 50% off their original price.
Register for their emails to receive day of sale ads, up to 70% off items Friday and Monday, some ONE DAY ONLY sales!
Pandia Press
is having a Black Friday Sale, you can get secret info by following them on Periscope too!
Click here to visit Pandia Press.
YWAM Publishing
Black Friday
Four Audiobooks Special - Save 50% off retail prices and FREE shipping Louis Zamperini: Redemption (audiobook CD) Corrie ten Boom: Keeper of the Angels' Den (audiobook CD) Amy Carmichael: Rescuer of Precious Gems (audiobook CD) George Muller: The Guardian of Bristol's Orphans (audiobook CD) Retail: $87.96 -
Sale price: $44.00
(Search Web15 on the website to find this deal)
Cyber Monday
Christian Heroes: Then & Now -- 5-Book Medical Missionary Gift Set This 5-book gift set includes:
Wilfred Grenfell:
Fisher of Men
Ida Scudder
: Healing Bodies, Touching Hearts
Paul Brand:
Helping Hands
Klaus Dieter-John:
Hope in the Land of the Incas
Ben Carson:
A Chance at Life Heroes for Young Readers -- Special Cyber Monday Set (5 books) This 5-book set includes:
Adoniram Judson:
A Grand Purpose
C.S. Lewis:
The Man Who Gave Us Narnia
Mary Slessor:
Courage in Africa
Hudson Taylor:
Friend of China
Bethany Hamilton:
Riding the Waves AND AUDIOBOOK: CHRISTIAN HEROES: THEN & NOW
Lillian Trasher:
The Greatest Wonder in Egypt PLUS FREE SHIPPING! Free book rate shipping when you purchase this Cyber Monday Special.
Just use the Special Offer Code CYBER15 during the check-out process. Free shipping will not display until Step 4 - Payment Info page. Free shipping code only valid when this complete Cyber Monday special is purchased.
A $117 value for
only $47
!
CLICK HERE
for this great offer!
MELISSA & DOUG
FREE SHIPPING USE CODE FREESHIP
LITTLE PASSPORTS


60% off the first month of any subscription PLUS 10% off any non-subscription items
Starting at 5 pm ET Thursday, EVERYTHING in the Forever store will be 30% off! Goes through Tuesday at 11:59 pm ET. Code SAVE30
Cricut

11/27 - 11/29:
Don't Miss Black Friday Sales at Cricut!
11/27 - 11/29:
Find More Cartridges for $14.99 and Under Than Ever Before at Cricut!
11/27 - 11/29:
Get Up to $50 Off Machine Bundles at Cricut!
11/27 Only:
One Day Only Sale! Get the Cricut Explore One Machine for Just $149!
11/27 - 11/29:
Shop Clearance Sale on the Original Cricut Explore (While Supplies Last)
11/27 - 11/29:
Shop Cricut Clearance, Starting at Just 99 Cents!
Now - 11/30:
Get 10% off on Cricut.com with code DOORBUSTERS
Now - 11/30:
Get 35% off Digital at Cricut with code 35DIGITAL
Now - 11/30:
Get free shipping on all orders at Cricut with code FREESHIPNOV
Hands of a Child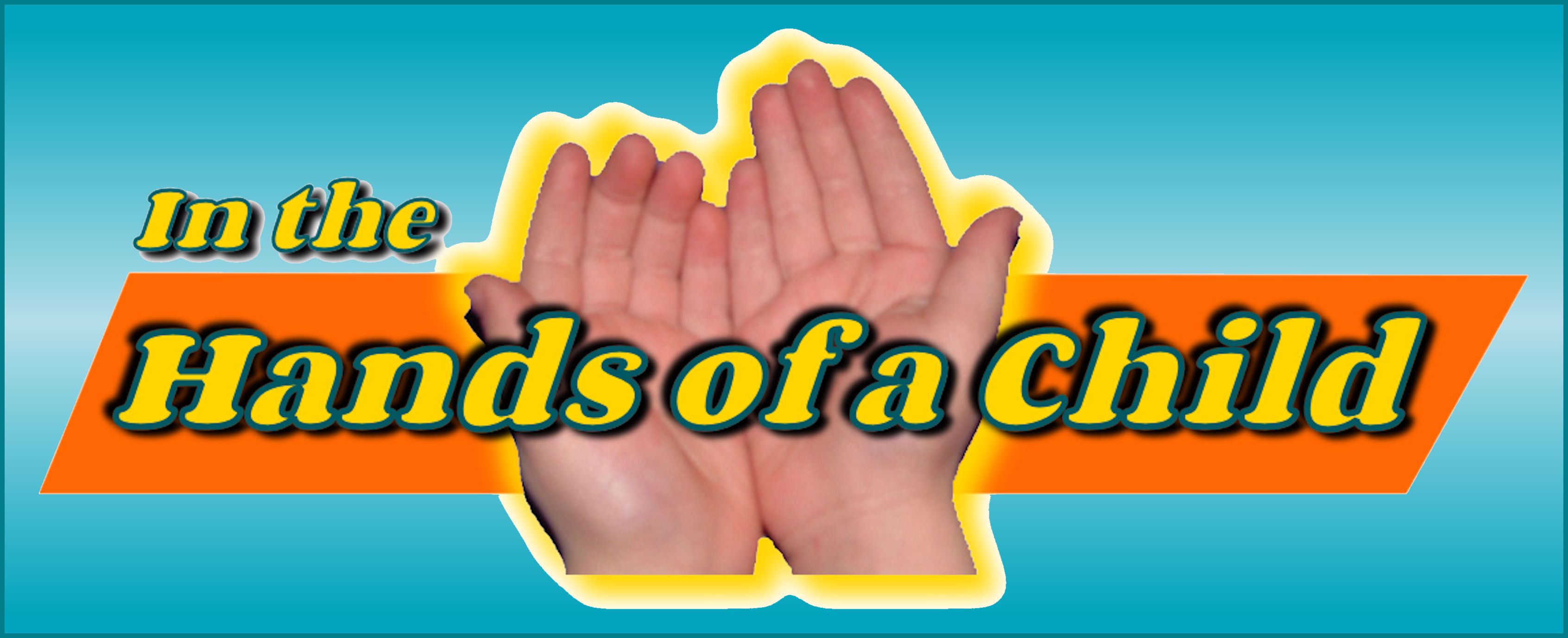 All eBooks at www.handsofachild.com
are on sale for ONLY $3.00!
Friday 11/27- Monday 11/30
Not only do you SAVE $100 on every Self-Paced course*, but Veritas Press will donate a Self-Paced Bible course through VeritasBible.com for every course you purchase to children affected by the ministry of
Richmond Wandera
, a friend of Veritas and representative of
Compassion International.
20% off

on your single sharpeners orders only.

Thanks for being our loyal customer. We hope you enjoy our Thanksgiving discount. USE COUPON CODE TURKEY2015 at checkout. EXP. 29-11-15



Disclaimer: Some of these links are affiliate links, all sales I have shared are products I have used, either for reviews and/or personal use. I only promote products II believe in. Look under REVIEWS to see reviews I have posted on listed products.