Reading Resources are a hard one to make recommendations for because every child is different. What works for one, may not work for another and visa versa. This is a list I have compiled. It includes programs we have used, either as our curriculum or for review purposes.
Happy Phonics – a great hands-on game based phonics program. There is a lot of prep work to start (cutting out, laminating, etc..) but the kids love the games and don't even know they are 'learning', which was a great tactic for my oldest, because if he felt like he was learning, he dug his heels in.
Explode the Code – phonics based workbook program, also available as an online program (though I have not used the online program). The workbooks work better as a reinforcement with my son, then a base program.
Ordinary Parents Guide to Teaching Your Child to Read – from the authors of The Well-Trained Mind, phonics based, short, simple lessons that includes some hands on activities. I used this program with my oldest, I liked that it had an easy jump off point because he already knew the basics, but he got bored with the lessons. He did like several of the word games they used though.
All About Reading/Spelling –Hands on program that always is highly recommended. We will begin the spelling program after our big move.
Starfall.com – Free online program, also available to be purchased as iOS apps. My oldest son learned to read pretty much on his own from this program! There are extensions available for purchase, however I have not used them. I did buy their beginner reader books though, which were a hit.


Review: Reading Kingdom (online program)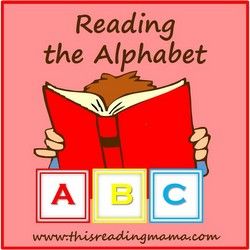 Review: Reading the Alphabet


Review: ABCMouse.com

Review: Alpha Phonics

Review: Children Learning Reading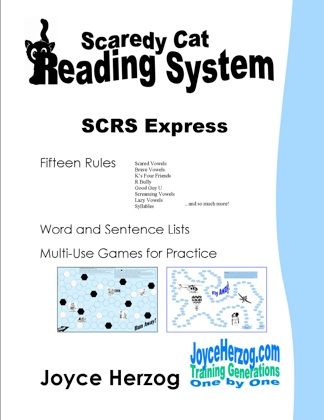 Review: Scaredy Cat Reading Express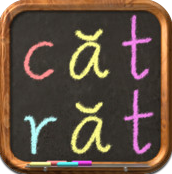 Review: Phonics & Reading with McGuffy App

Review: Logic of English and Doodling Dragons App

Learning Palette – Great hands-on beginning reading activities (grades 1,2,and 3) sold as kits or separately. It's self correcting, so kids can do this on their own as well as with parent guidance.

Usborne Books Very First Reading Set with Parent's Guide
These programs all are great and recommended, but as previously mentioned each child is different…Reading and Math, in my opinion, are trial and error when it comes to finding the best match! Feel free to leave a comment if there is another great program you would recommend that I have not mentioned.
Don't miss a single blog post! Register to receive them in your email by clicking HERE
or follow via another social media (see Find Me tab)

Like what you read? Vote for me!