We had the opportunity to review an online reading program,
Reading Kingdom
, for ages 4-10yo (up to a 3rd grade level), Both my 4 and 7yo were able to give this program a try.
Reading Kingdom is unique from other online reading programs for a variety of reasons. The first is that the program adjusts to your child's level. The program starts with a reading skills survey, to determine where best to place your child in the program. The second is that it includes more than just phonics based reading, it also teaches sequencing, writing, meaning, grammar and comprehension.
You can see several examples of screenshots from the program below which incorporate these teaching methods.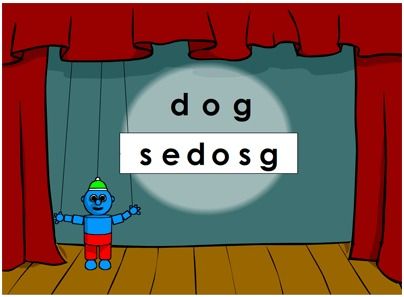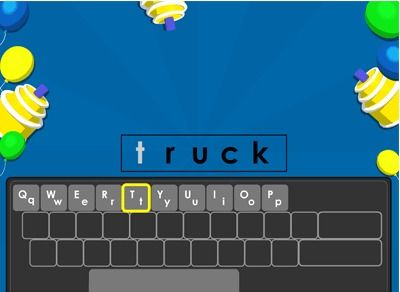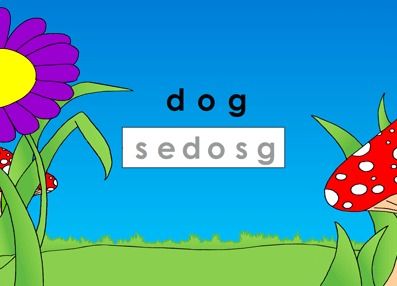 I attempted to use this program with my 4yo, however, he did not care for it. We didn't get past the first skills survey. He was very discouraged during the placement test, as he was not able to find the letters on the keyboard quick enough to answer the questions in the amount of time given. It's not a timed test, but if they have not answered after a certain amount of time, the question is repeated, hints are given, etc… and this frustrated him. He also didn't like that they would ask a question, he would answer and then they would say "type that again", I think it made him feel like he did it wrong. He is pretty picky and sometimes easily discouraged, so this program was not for him. I didn't force him to continue with it.
My 7yo son, however, DID use the program and enjoyed it. Again, however, I feel like a lack of keyboard skills was an interference. It lead to him being placed much lower than he should have been. He didn't mind though, and I think that by being placed lower it has been a good review for him, and has helped him brush up on his typing. His favorite thing was doing the lessons and getting points to open his passport. I like that is works on spelling as well as reading, he reads at a high level, but his spelling needs a lot of work! This is a fun way for him to practice.
Reading Kingdom
offers a FREE 30day trial to see if it's a good fit for your child. It's a good program for all types of families, not just homeschoolers. The program costs $19.99/mo or $199.99/yr for ONE child. Additional children get a 50% rate discount ($9.99/mo or $99.99/yr). You can cancel at anytime.
Scholarships are also available for families who can not afford to pay, there are some stipulations, you can get more details at their website.
We received a one year subscription for this review, and will continue to use the program. I plan to give it another try with my 4year old in the near future as well.
Note: We used Reading Kingdom both on the PC and the iPad using
PHOTON
browser, and it worked well both circumstances.