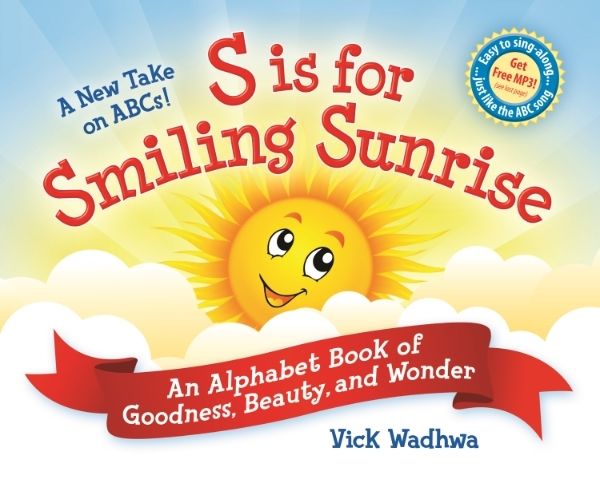 S is for Smiling Sunrise from WordsBright is a fun, colorful new way to teach the ABCs to your little ones!
Each page is beautifully illustrated and includes one letter of the alphabet with corresponding word. In addition to the book, an audio song and teaching guide are available FREE of charge.
A is for Artwork, B is for Butterflies, C is for Color…. etc…
Each letter is a jumping off point for a unit study on the topic. The Free teaching guide gives ideas for open discussion questions, vocabulary words to discuss and activities. Each Letter can be used for a unit study on the word introduced. Some words require a little more innovation, but others could easily include a wide variety of fun activities.
The book introduces more in depth concepts that can be expanded on as well. For example H is for Heart – "Touch your chest and feel it chug, and give your heart a hug", also L is for Leaves – "Did you know they're making food, working with such ease". It gives lots of opportunity to expand on simple concepts into more in depth concepts, depending on the age and interest of your child.
I do have to say that there are several places where the lines don't rhyme as you would think they should and are a bit awkward, however, if you can get past that (my kid's did not mind) it is a fresh introduction to ABCs (like none else) that can easily be expanded on for more learning.
The book is suggested for ages 3+, but was most enjoyed by my youngest two children ages 18mos and 4yo.
This book is available at many bookstores in store and online.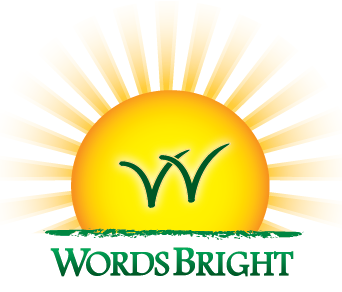 Social Media:
www.facebook.com/wadhwavick