Book can be really expensive, this post has lots of great ideas to get books at really cheap prices!
Apps are a great inexpensive addition to your homeschool! Many are FREE, and others are very cheap from $1-5. Here is a post with our favorite ones!
In addition to my own created FREE printables, here is a list of my favorite blogs for great printables for FREE!
Many of my favorite unit study resources are very cheap! Check this post out for ideas of where to get inexpensive lap books and unit studies!
Currclick is another great resource for CHEAP curriculum!
See what other crew member recommend!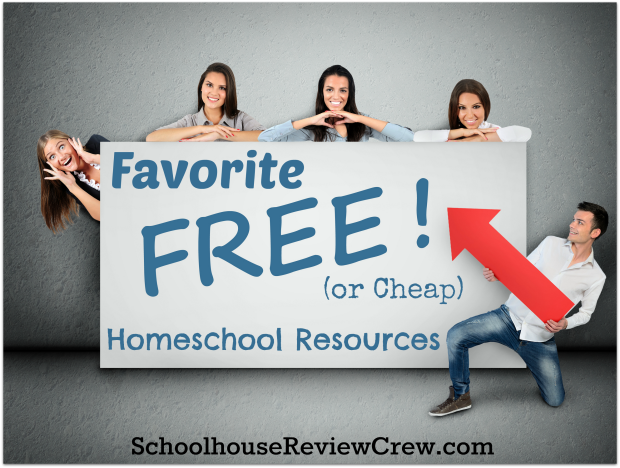 Goes live at 8am EST on 4/29/16.