Disclaimer: Some of the links in this post are affiliate links
Better Chinese
Little Passports
Details:
From November 29th - December 2nd: 50% off first month of monthly subscription with code: BLACK50
On December 3rd: 40% off first month of monthly subscription with code: BLACK40
On December 4th: 30% off first month of monthly subscription with code: BLACK30
Restrictions: Discount is valid on first month only. All discounts are off of the retail price excluding the shipping and Tax. Offer valid on new subscriptions only. Cannot be combined with other offers. Offer valid from 29th Nov - 2nd Dec.

A+ Tutorsoft Math (click image)
Usborne Books
BOOK FRIDAY and CYBER MONDAY SUPER SALES - 2013!
Shop our huge savings from home - FREE SHIPPING on all online orders of $75 or more!
Books are not just for READING! We have books to stick, color and wind: books to amaze and amuse: books for Christmas crafts and books with hidden creatures from the deep: books for babies, and beautiful books for artists and animal lovers.
BOOK FRIDAY Sale Opens at 12:01 am, Eastern Time, Friday, November 29 and runs through midnight on Monday, December 2.
Check back on CYBER MONDAY for more books for busy hands, noisy buttons to press, or for a sweet story to snuggle up with. The 24 hour Cyber Monday sale starts at 12:01 am, Eastern Time, Monday, December 2, and the deals run out at midnight.
With discounts up to 60%, and free shipping, set your reminders now to beat the crowds and fill your book needs at our Book Friday and Cyber Monday Super Sales. Shop early – quantities may be limited.
We've got a great Black Friday special on Demibooks Storytime books available now through Saturday Nov 30. Purchase them on the iPad or on your Usborne Books and More shopping site. The app is FREE!

Family Time Fitness (click image)

Melissa and Doug (click image)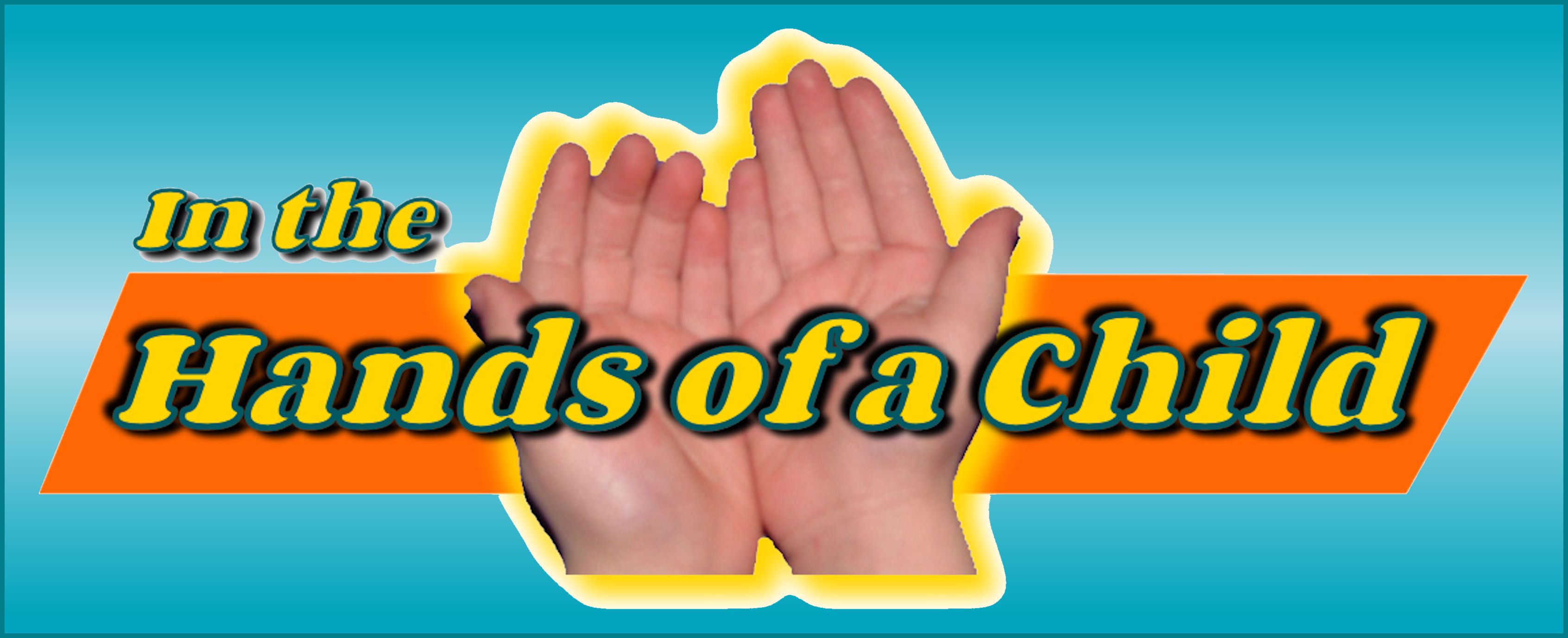 65% off FRIDAY ONLY (click image)

Educents (click image)

(click image)

(click image)
YWAM Publishing
This special Cyber Monday offer contains:
Christian Heroes: Then & Now -- 5-Book Gift Set (Books 1-5)
This 5-book gift set includes:
Heroes of History for Young Readers -- Complete Set (Books 1-5)
This 5-book gift set includes:
AND
AUDIOBOOK: CHRISTIAN HEROES: THEN & NOW
Jacob DeShazer: Forgive Your Enemies
ALL Activity Bag Books are $5 dollars! We know, it's crazy...
Use coupon code * crazy * at checkout!
(Book bundles are excluded from the sale.)
Sale ends on Cyber Monday
December 2nd, 2013 at Midnight!
Check it out at www.ActivityBags.com

(click image)
30% OFF
ALL PHYSICAL PRODUCTS!
USE COUPON CODE: BLFRDY30
Zulily up to 50% off
Fun filled games and puzzles
SES Creative (Kids craft kits)
fischertechnik (German building sets)
and MORE!

Rosetta Stone

Leap Frog (Black Friday Only)
Black Friday is here and TELL ME MORE wants to help you add something special to your holiday season this year. Foreign language learning DVD-ROMs and Webpasses make amazing gifts for the entire family!
Get all your shopping done in one place and save up to 45% with the coupon code BLACKFRIDAY!*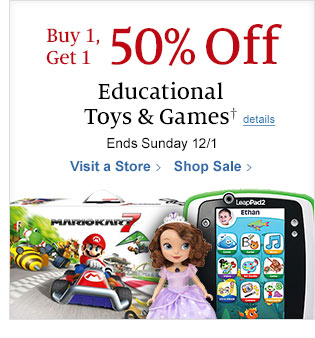 Barnes and Noble

Homeschooling Today
FREE APP (BLACK) FRIDAY! (iOS)


Our biggest ever! $300 worth of apps are free!

The biggest Free App Friday yet! This week we have FOUR free Top Picks: Pepi Tree, Toca Builders, Pirate Scribblebeard and Build and Play 3D! Plus Wubbzy Christmas, Veggie Tales, Montessori Math, Spelling Monster, Community Helpers, phonics, math, robots, dragons and more! - Ron


Black Friday Blowout: 75% off Games, Music and More
Black Friday Sale! SAVE $34.50 on a 12 month subscription!
Hurry, offer ends in 48 hours!
ACT NOW as this special ends midnight Sunday, December 1, 2013. To claim this offer simply:
Click on 'Redeem Promo Code' on the right hand side and enter NVB388 in the box that appears, then press 'Apply'.
Select a Reading Eggs 12 month subscription and press 'Add to cart' – then follow the prompts.
What's more, Reading Eggs is now iPad and Android compatible!*