For this review we read HEROES OF HISTORY, Davy Crockett: Ever Westward by YWAM Publishing. We also received the Unit Study Curriculum Guide CD for Davy Crockett.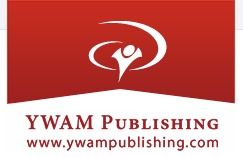 History
Geography
Essay writing
Creative writing
Reading comprehension
Public speaking
Drama
Art

I looked over the CD curriculum, but felt that most of the materials for this book were for older children (or children at a higher writing level, writing is a work in progress for my 9yo) than my own. We did, however, use the Comprehension Questions as a group discussion. We also located Tennessee on a map and did a small state study on the state (as suggested in the guide).

For the book, we used it as a read aloud. My 3 boys all listened (ages 9, 6 and 4). The really enjoyed the story. Some parts of it were a bit slow, but even I learned A lot about Davy Crockett. I know my husband is a fan of him, but I never knew much about him. As far as Davy Crockett went, all I knew was the theme song! It was very interesting to learn about his key rolls in politics, as well as the topics at hand in regards to politics at that time. My kids enjoyed hearing of his many adventures, how life was different back then, and how much more difficult it was then. At the time of reading this book my husband was away TDY, so we discussed how Davy left his family on numerous occasions and how there was really no means of communication while he was gone. It gave the children a great perspective on life back then. They looked forward to the reading of it every day, and would ask for it if I forgot.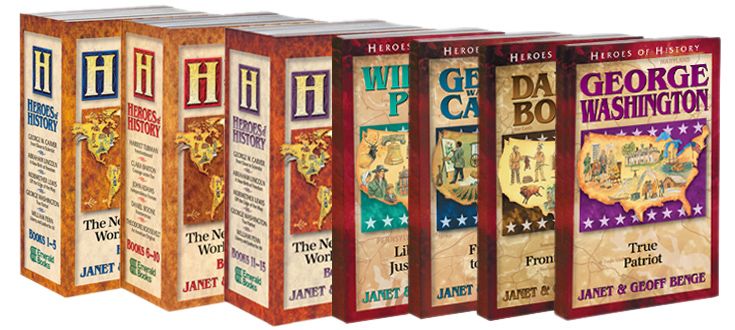 We have previously reviewed George Washington, A True Patriot by YWAM Publishing. This book measured up.
I love that they publish history books in story format. It makes it so much more interesting, you are able to visualize the events and relate better to the characters. My children get a lot more out of these types of history books, than any textbook we could ever use.
The unit studies, while not required to enjoy the books, are great to expand on them. It is particularly handy if your children show a large interest in the subject at hand. It's a great guide to lead your children by their interests and build on the learning experience.
YWAM Publishing has a wide variety of book and guides to choose from. You can read reviews on several others by visiting other reviewers at the link below.
This book goes for $7.50 and the Study Guide CD is $7.49. The book is recommended for ages 10+, but was a great read aloud, most enjoyed by my 6 year old (though my 4 and 9 year old also liked it). The study guide is also geared for ages 10+.


Social Media:

Facebook: https://www.facebook.com/YWAM-Publishing-482973445102/timeline/
Twitter: https://twitter.com/YWAMpublishing
Pinerest: http://www.pinterest.com/YWAMpublishing