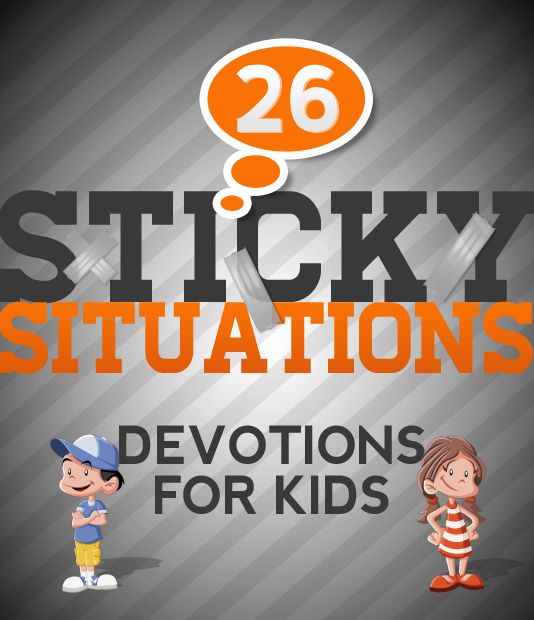 We had the opportunity to review Christianity Cove's Daily Dilemmas: 26 True-to-Life Devotions for Kids. Daily Dilemmas is an ebook that has 26 life situations that kids may encounter written in story problem format. Each situation then gives a a few Bible scriptures, and multiple choice solutions to solve the problem. The scenarios deal with things like lying, gossiping, cheating, stealing, peer pressure, obedience, teasing, jealousy, etc… Each scenario then has a reflection to go with it, to discuss the scenario and what the correct choice
We used this program daily with our morning scripture reading. We read the scenario, then looked up and read each of the scriptures using the KJV, then we read the scenarios. C would then pick which he felt was the best, and we would read the reflection and discuss further if needed.
My son is almost 7, I felt that he was not able to relate to some of the scenarios, but others he could.
The book includes a glossary of scriptures were they used a variety of translation for the scriptures referenced….for us we prefer the KJV (we feel it is the most accurate translation), but we found that many of the scriptures referenced did not make SENSE with the scenario in the KJV. In the Glossary the scripture translations were chosen based on how they related to the scenario and to make them the easiest understood by children. Using only the KJV did not work too well with the program, so I would definitely recommend using the glossary at the end of the book to look up the scripture references. For ease of use, it would be more helpful to have the actual versus listed in the scenario page, as opposed to just the reference…particularly since the translations they use vary.
I really liked that the scenarios are listed in the index along with what issues they were dealing with, this made it possible to pick scenarios based on issues we were currently dealing with at home, like lying, for example.
Overall I think it's a great concept, and a good program to use. I think that it may be a bit more beneficial to older children, but depends a lot on their life experiences as well. I think affects how they are able to relate to the scenarios. It really opens up a line of communication about the scenarios as well. It is also a great way to help kids apply scripture to everyday life.
Daily Dilemma's is available in PDF/e-book format for $29.00, it is recommended for ages 6-12 years old.
You can get the list of scenarios at the website, as well as one full sample of a scenario(including all aspects – story, scriptures, choices, reflection) However, on the sample the actual scripture versus are listed with their references…this is not the case in the actual ebook.